You have probably come across my website because you are searching for counseling in Scottsdale. Looking through the site, you may be wondering why I've trained in so many different treatment methods.
The reason is simple.
The more treatment methods that I'm proficient with, the better the chances are that I can help you. Quickly and effectively.
As with most therapists, I am, of course, familiar with evidence-based therapies and cognitive-behavioral therapies.
It's the extra training I go through that helps me be more effective. This additional training takes a significant amount of time. And it's not something I'm required to do. I do it because that extra training often results in me being able to help a client that I may not have been able to help without the additional knowledge gained through training. So I consider it time very well spent.
The Human Aspect of Counseling
But it's important to remember that aside from having a counselor that is proficient in multiple treatment methods, there is also the human aspect of counseling. And to receive the most benefit from counseling, you will need a counselor with empathy. One that listens and understands. And that is both compassionate and effective.
Part of being a LCSW (licensed clinical social worker)
includes the understanding that I am always looking out for your best interest.
Trust is Crucial for Counseling
You need to know this is all about you. Because for this process to work effectively, it's really important that you trust me. And that you understand my only goal is to help you feel better as quickly as possible.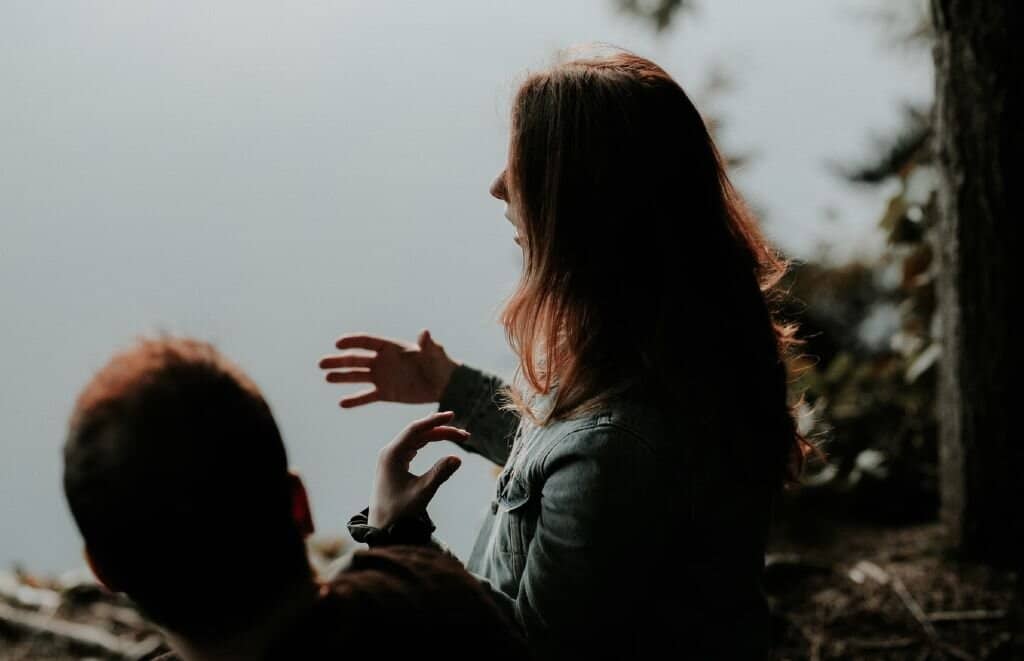 You may have to tell me some really personal things. Maybe something you've never told anybody before. And very possibly stuff you're not comfortable discussing.
Open up – it can Really Help
I know this may be hard to do. But believe me, almost always, the deeper that something bothering you is buried, the better it will feel when you finally talk about it. In the light of day, those deep dark secrets may not seem to be all that dark.
And remember, the only reason I may ask you to talk about something uncomfortable is that I need to know the complete picture and be in the best position I can be in to help you feel better.
And again, it's really important that you understand, that's the goal here. Your mental health and happiness are the goals here. And all I want to do is help you get from where you are to where you want to be.
Examples of Treatment Methods
I realize that I'm not the only Scottsdale therapist. But I'm proud of how many different treatment methods I can use to help you. And I'm even more proud of all of the clients I've been able to help. (In large part, due to my knowledge of how to best match the most effective treatment method with a client.)
For example, take walk + talk therapy. I was one of the first Scottsdale therapists to offer walk + talk therapy. I use it because I understand that sometimes people have a hard time trusting. And without trust, they tend to hold back. And if someone holds back, there is a much lower chance that I can help them.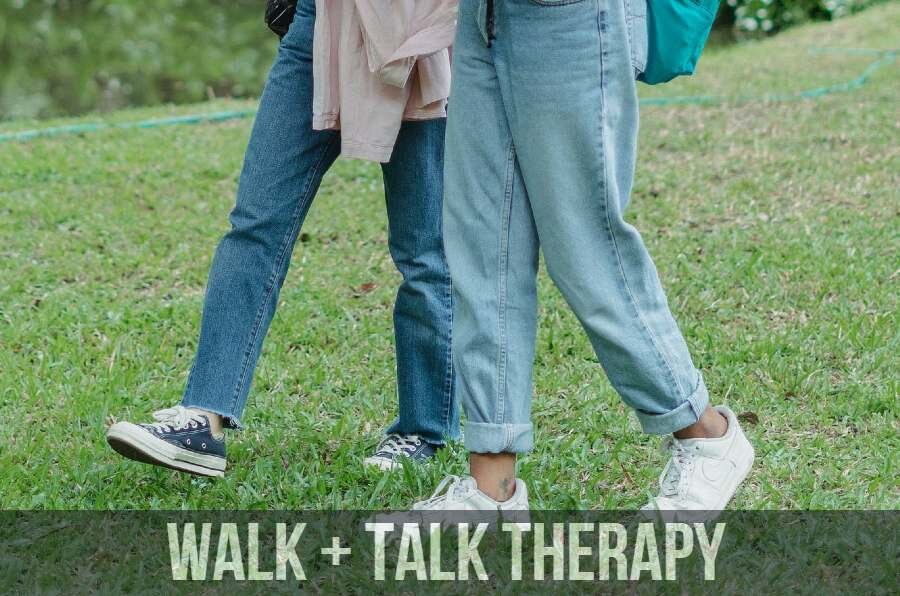 Counseling works so much better when you are comfortable with your counselor. And that's where walk + talk therapy comes in. It helps a client become more relaxed, making all of the difference because when someone is comfortable, it's easier for them to open up.
Another example is accelerated resolution therapy (ART). I am one of a few Scottsdale therapists to offer ART sessions. Many therapists don't offer ART because it takes a significant amount of training to become proficient.
ART is a highly effective form of psychotherapy, based on the fact that the memory of traumatic experiences can remain long after the memory of the actual experience is gone. And it is these traumatic memories we focus on.
ART is similar to eye movement desensitization and reprocessing (EMDR), except ART tends to be more effective and produce quicker results.
And since ART can sometimes help a client start to feel better in five sessions, or even less. So it was well worth it to me.
You see, I'm always striving to be the best therapist in Scottsdale. And the only way to reach that goal is to make sure I have all of the tools I need to help you.
Why Now is the Time to Start Your Counseling
You may have found this page by searching for best therapist in Scottsdale, counseling in Scottsdale, or accelerated resolution therapy. But how you found it doesn't matter nearly as much as why you found it.
So if you are not feeling quite right, whether it's because of anxiety, depression, post-traumatic stress disorder (PTSD), or something else. And you would like to feel better; it's important that you know you are not alone. And that I'm here to help you. As I have helped many others feeling a lot of the same things you are feeling. So get in touch. I'd like to help you start feeling better soon.