Solution Focused Therapy​
What is Solution Focused Therapy?
Solution-focused therapy (SFT) is a counseling method where the main goal is to focus on the future rather than the past. The issues and symptoms that bring people to therapy are not targeted in this therapy method.
Instead, the therapist focuses on building a relationship with the client and encouraging them to think about the future positively.
In this counseling method, the client sets the goals they want to achieve in the future, and the therapist encourages them, offers support, and establishes a trusting environment. At the same time, they determine the skills, information, resources, and abilities required to succeed.
SFT is proven to be very useful for individual counseling and families, couples, and adults who want to restore their relationships.
Many people have difficulties finding the right tools to immediately manage symptoms of anxiety, depression, or agoraphobia and cope with challenges in their daily life, even though they already have what it takes. And this is one area where SFT can help.
SFT helps clients identify the right skills and tools to help them achieve their goals.
In SFT, the therapist helps the client clarify their goals and develop methods to achieve them. With good communication, the client can determine the steps needed to make their future a better place.
This counseling method isn't just meant for individuals.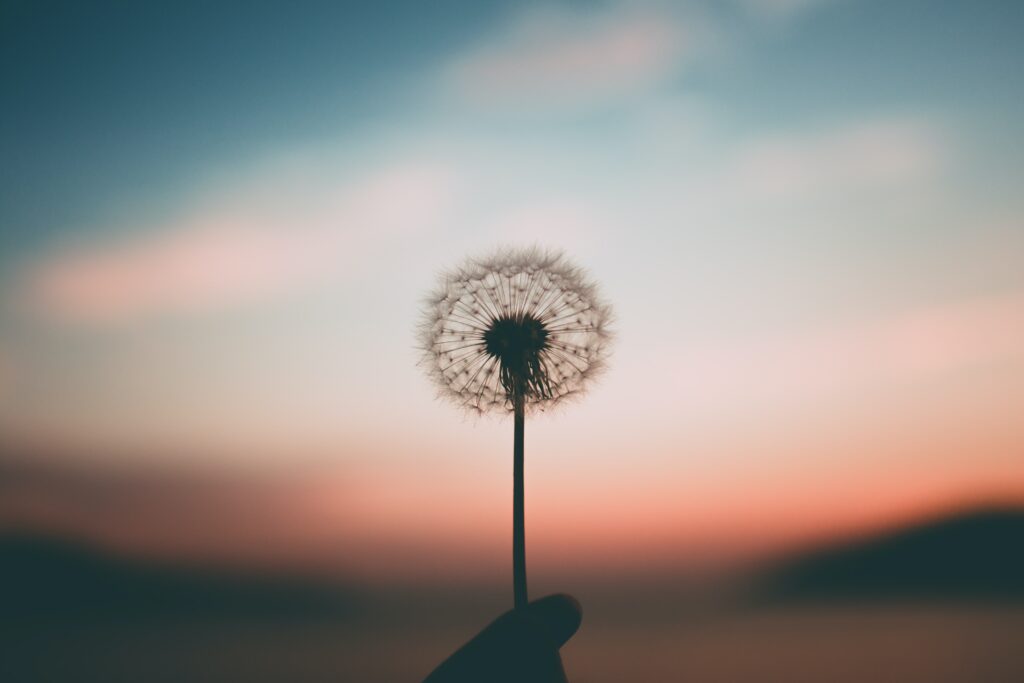 Some of the issues SFT can effectively treat include domestic abuse, addiction, behavioral problems, and relationship problems.
If you're experiencing mental health concerns, schedule your appointment today and let us work together to develop a good vision of the future for you.
We offer both in-person counseling in Scottsdale and online therapy. Together, we can reach our goals and tackle even the most difficult challenges. 
Click the button below to send us a message, or call us at 480.300.2635 to get started down the road to feeling better.

MUV counseling is a place
to work through your anxiety and
the stuck points that are holding you back
from the life you want