 Welcome to MUV Counseling
I'm Selena Soni, LCSW, as a licensed Scottsdale therapist and founder of MUV Counseling. Thanks for your visit. MUV Counseling is a Scottsdale counseling center offering both in-person Scottsdale therapy and online therapy for Arizona residents. I specialize in helping clients overcome the loss of self, anxiety, and depression in a matter of months rather than years.
CARE WHERE YOU ARE COMFORTABLE
Whether we work together through in-person therapy in Scottsdale or online therapy, my goal is to provide you with compassionate and effective counseling.
 If you prefer in-person Scottsdale counseling, my office is conveniently located on Camelback Rd., in beautiful Scottsdale, Arizona.  Or if you would rather have online counseling, I am licensed to provide online counseling to anyone in the State of Arizona. Online counseling, also referred to as teletherapy, is a safe, secure, and convenient way to receive therapy.
And I will always strive to help you feel better in as short a time as possible.
Contact me today to learn more about how I can help you work through whatever is troubling you and help you feel better now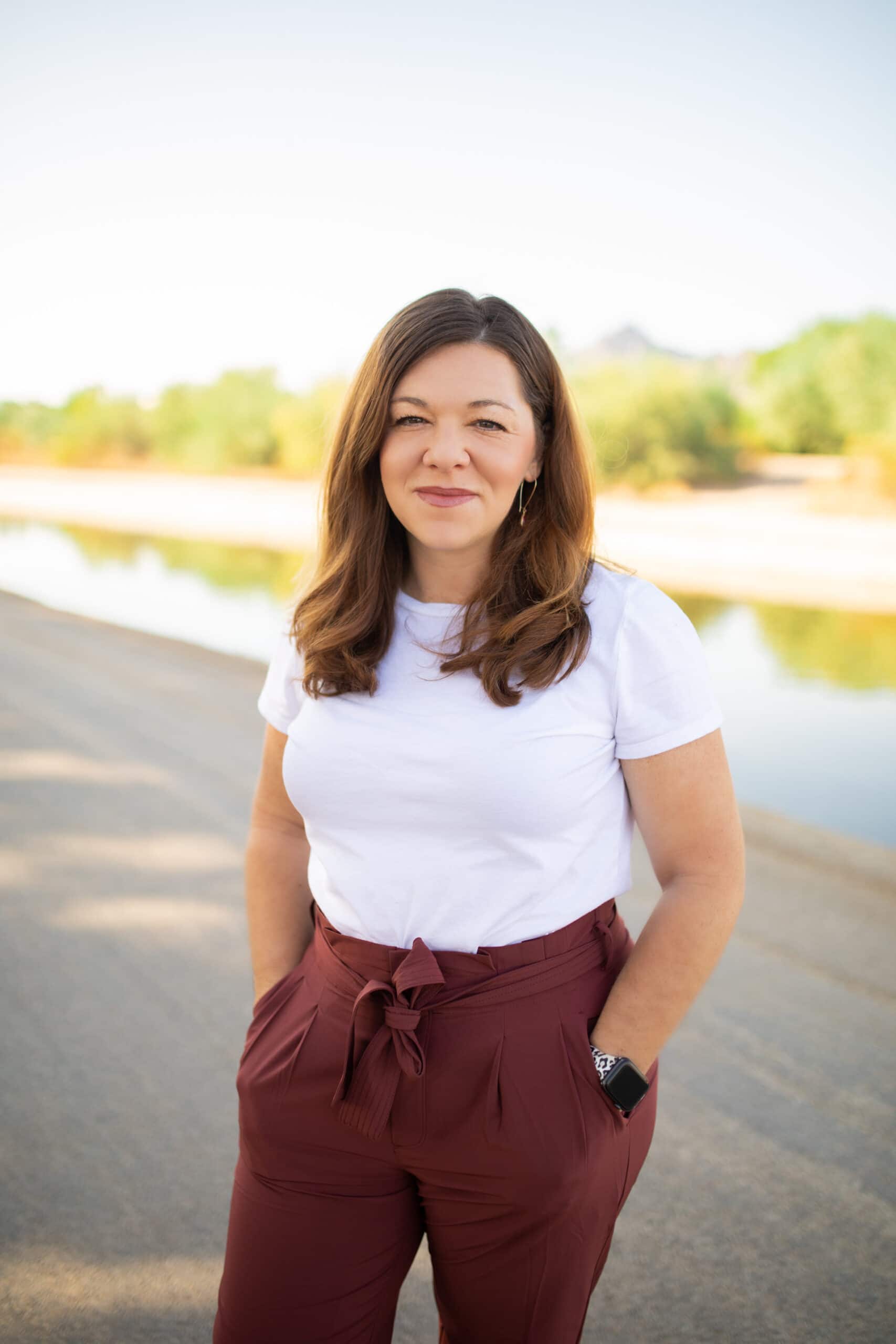 _____
I am a Licensed Clinical Social Worker who specializes in helping clients overcome loss of self, anxiety, and depression in a matter of months rather than years, so that they can experience the present, live with more purpose, and increase acceptance.
My experience spans approximately 15 years in the mental health field. I have a Bachelors Degree from Portland State University (1999) and a Masters Degree in Social Work from Arizona State University (2005).
I have worked in a variety of treatment settings, including inpatient psychiatric hospitals, level-one trauma centers, community crisis response, private practice, and in-home counseling. Having worked as a Clinical Social Worker for more than 10 years, my training is rooted in social learning theory and has focused on Cognitive Behavioral Therapy, Solution Focused Brief Therapy, Acceptance and Commitment Therapy, and Accelerated Resolution Therapy.
Today I offer individual counseling for adults struggling with new medical or psychiatric diagnoses, loss of identity, anxiety, agoraphobia, depression, grief, co-occurring issues, and anyone who hopes to improve their ability to be present.
Our Location In Scottsdale
We are located on Camelback Road, within walking distance to landmarks like Fashion Square Scottsdale and Old Town Scottsdale. It's a convenient and comfortable location, with convenient access to parking. And it's easily accessible from anywhere in Phoenix.
The City of Scottsdale is widely known as one of the best places to live in the United States. Part of the Phoenix metro area, and just East of the city of Phoenix, Scottsdale is home to some of the best restaurants, shopping and golf in the entire country. With all that Scottsdale had to offer, it's also a great place to go for mood improvement. Whether you need to relax or be energized, Scottsdale is a great place to help you get yourself into a better mindset.
Learn more and start today.
Call 480-300-2635 to schedule an appointment