Transitioning into a Happy Retirement
If you are feeling anxious or stressed about retirement, or you may be experiencing retirement depression – we can help you define what thriving in retirement looks like and find the value-driven action to live it.
Is retirement not what you expected?
Retirement is a common time of bewilderment, loneliness, excitement, fear, possibility, anxiety– leaving you startled. Retirement like many other changes and transitions in life can be a struggle. You have spent your last many decades in a routine driven by work structures, family goals, financial goals and if you hit retirement without mentally and emotionally planning for it, you might feel like you are missing something.
There is no research that shows that there is a direct relationship between depression and retirement. But retirement can mean facing a variety of stressors that can impact your mood. From upending your daily routine to selling a family home and moving away from a familiar environment. Retirement means change.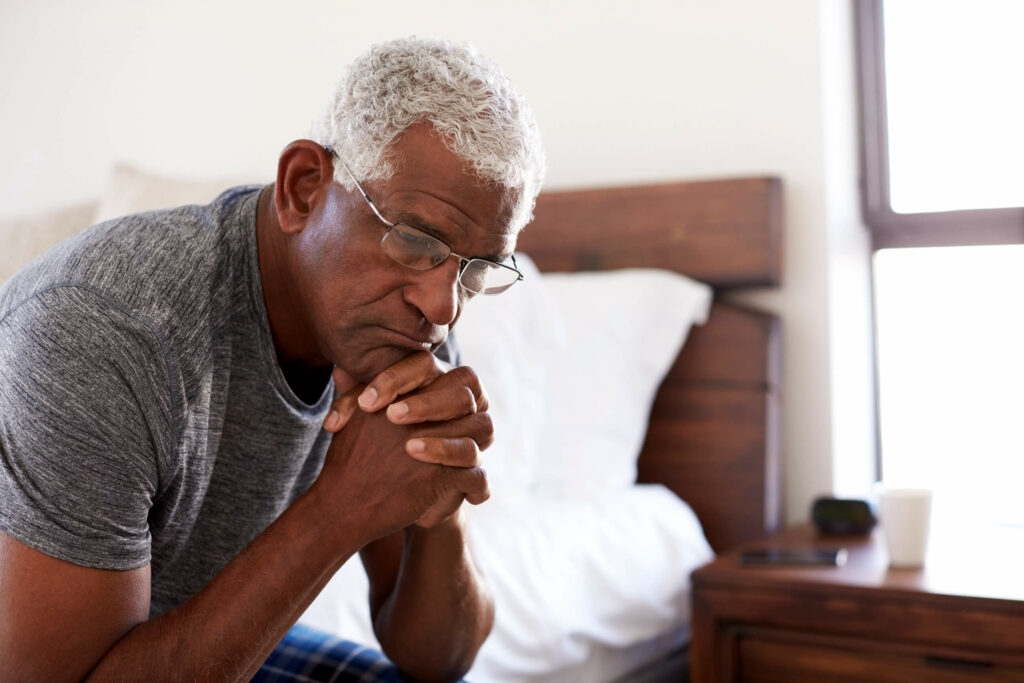 Wondering who you'll be without your career?
Don't worry but do refine your definition of yourself. Work on identifying your roles and part of yourself that will stay the same after you leave your career. We can help you define your values, find value-driven action and the flexibility to redefine your passions. Aligning your daily life with your dream for retirement.
Do I have the retirement blues...?
1 in 3 retirees reports symptoms of Depression according to the World Health Organization.  Yet it's not talked about, and worse you might feel guilty for having any mood other than happy after reaching the goal of retirement. Retirement can be naturally stressful, because it means change –  with age it can be harder to find psychological flexibility. The changes that happen in retirement might also be accompanied by changes in physical abilities, self image, living circumstances and financial concerns which increases questioning, worry and maybe even fear.
Symptoms of retirement stress, depression and anxiety:
Loss of interest in activities you use to enjoy 

Difficulty setting priorities

Avoiding social gatherings

Feeling worthless or without purpose

Irritability or anger

Difficulty with attention and concentration

Feeling of worthlessness, guilty, or hopelessness

Changes in appetite

Increased awareness and focus on physical pains

Difficulty making decisions

Loneliness or isolation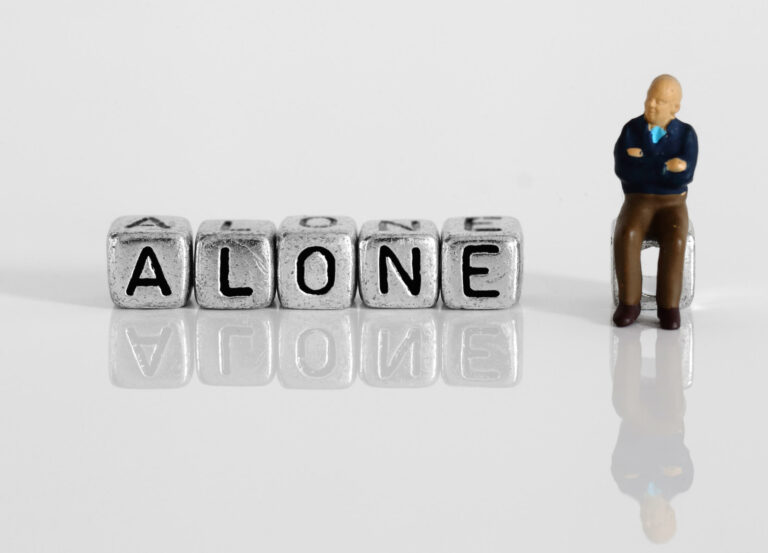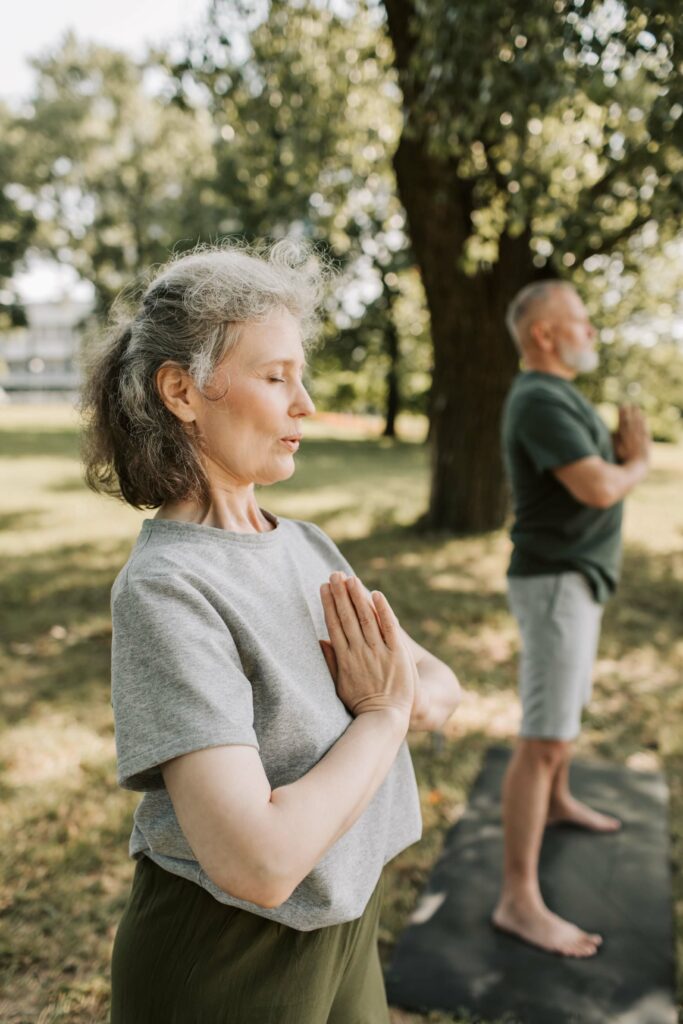 For more details about our retirement support therapy options in Scottsdale, call us at 480-300-2635 for a free 15 minute consultation or email us with your questions. If you're ready to get started, schedule online here.
If you are noticing the symptoms above there are many strategies you can use to help adjust. The first and most important one is to not ignore the symptoms. Talk about the challenges. Be kind to yourself and then, consider doing some of the following:
Create Structure

Now that work is over, spend some time planning your days and follow through on the plans.
Your alarms may still be needed

Stay Social

Schedule activities with friends and family
Take your significant other on dates
Attend events you may not have had time for previously

Involve the family in this new stage
Call your family, you're not bothering them.
Show up for family events (weekly sports, plays, recitals)
Find something you like to do with family
Ask for help if you need it

Take Care of Your Body
Find an activity that includes movement (from chair yoga to Olympic swim teams)
Eat your greens, pay attention to necessary minerals and vitamins
Consider balance

Take Care of Your Mind
Find a higher power, spiritual practice, or engage in your religious practices
Be mindful
Be kind to yourself and share your thoughts with loved ones


Get support
Talk with a therapist
Follow-up with medical care
Speak with your spiritual advisor