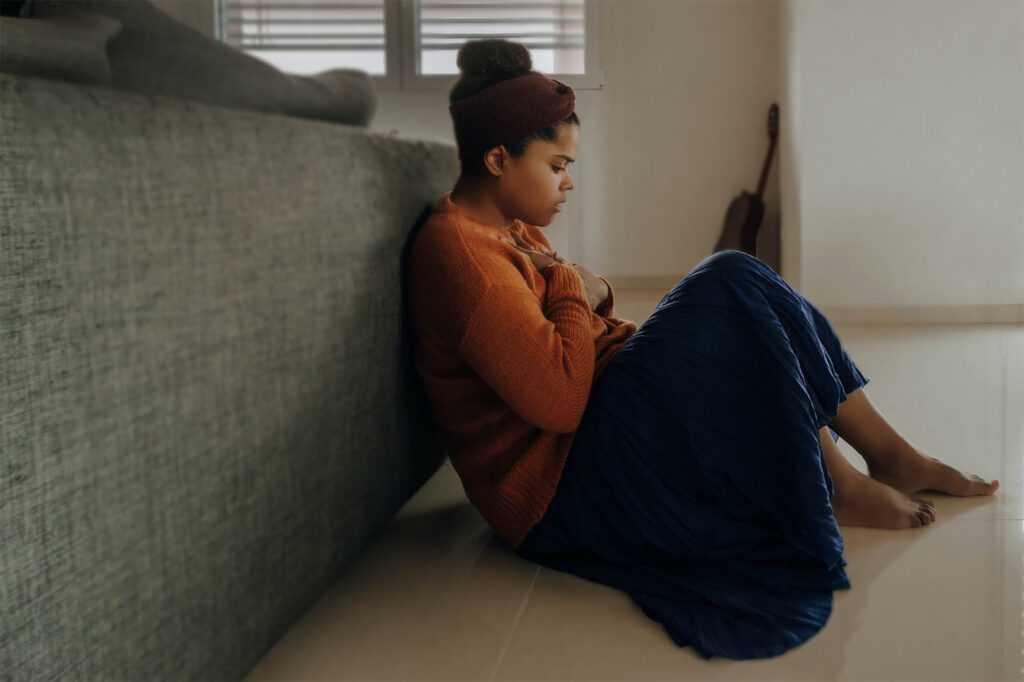 Pain is inevitable, but suffering is optional is an old Buddhist saying made famous by Haruki Murakami.
Who would have thought suffering is optional?
Suffering feels like an experience that you are involved in but not really something you have much influence over.
I remember as a graduate student realizing suffering was a verb, an action that I do, an act that is so automatic that I am doing it before I even know it.
Suffering can be so immense that it can overlay thoughts, feelings, and behaviors (literally, what you do or don't do changes).
Have you ever found yourself lamenting the loss of a relationship, job, or maybe just reliving something you said?
Well, guess what, that was suffering.
Have you ever used your past as a predictor of the future?
Both of these questions highlight suffering.
Some of the thoughts, questions, and statements I frequently hear when working with individuals who are suffering,
"It will never work out,"
"I am not strong enough,"
"I always stick my foot in my mouth so I just won't say anything about how I feel."
Hey, we've all done this, getting lost in our past experiences or trying to predict our future experiences.
Still, when we get stuck in it, we suffer, and the longer you examine the thought, justify the belief or dispute the idea.
These are all examples of suffering.
What does suffering mean in clinical terms?
My clinical definition of suffering is built on many definitions, including the legal definition of Mental Suffer or Mental Anguish set out by Cornell Law; until it gets to the legal stuff where we will deviate from their definition. 
Cornell law definitions: "mental suffering refers to discomfort, dysfunction, or distress of the mind." 
This is where I add, it usually results/ is triggered by external interactions. 
"Suffer is emotional pain and suffering (including highly unpleasant emotions like anxiety, depression, anguish, grief, fright, humiliation, or fury)"
https://www.law.cornell.edu/wex/mental_suffering
So…
Suffering is a psychological state that is in the mind alone.
The trigger to suffering will be unique to you. 
To identify suffering, we must examine it psychologically – there are no lab tests that reveal its presence. 
Suffering can include emptiness due to loss of meaning in life.
Even though mental pain always has an individual meaning, your awareness and willingness to explore the suffering will give you an understanding and help illuminate the feelings.
https://www.karger.com/Article/FullText/343003#ref15
https://www.ncbi.nlm.nih.gov/pmc/articles/PMC2653974/
How Does Suffering Hurt Us?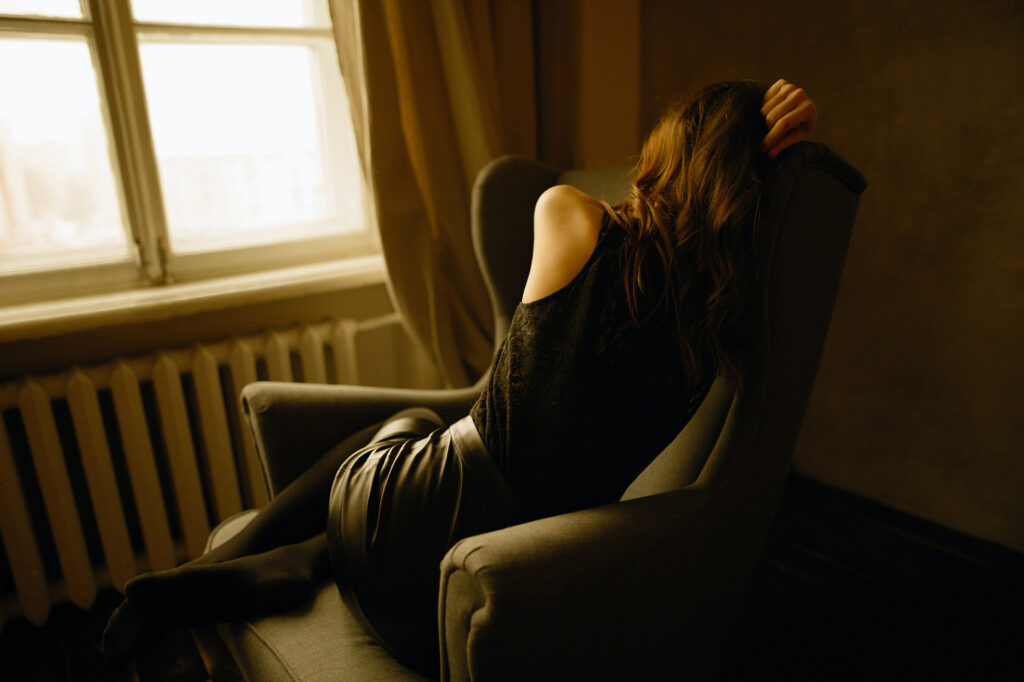 Over time suffering eats away at our mental health.
Suffering first impacts how and what we are thinking, then it starts to impact what we are doing.
Over time this 'how' and 'what' turns into who and when.
We might begin to isolate ourselves.
We might start to sleep less. Or more.
Call in sick to work, not take care of ourselves physically, and what we feed ourselves might change too.
Suffering makes life transitions more difficult, making decisions feel impossible, and finding motivation is a real challenge.
Here are 5 tips and a bonus to stop suffering and start living.  
Take a break – Use a mindfulness technique to get into your present moment and out of your head. Try using all five senses (literally do it right now). What do you see? What do you hear? What do you smell? What do you taste? And what do you feel?
Pay attention to your thoughts, and don't dismiss the language. If you are being cruel to yourself, speak to yourself as you would talk to a friend. 
It's okay to support yourself when something is difficult. You can say to yourself, "It is hard." It doesn't mean you're a wimp or not committed to change – any change can be difficult.
Get mindful and let go of the thought in your head, the reliving or rehashing of events. Supportively tell yourself, "I am okay," "I can do things differently," or "I can make the next best choice."
Journal – It never hurts to get those thoughts outs. Once they are out, you might feel better about moving away from the view, knowing the information is somewhere you can check in on it later.  
Bonus: When you find yourself suffering, it never hurts to call a therapist.
Therapy is a safe place to remove judgment, explore your internal working, set goals, and find your supportive motivation to create the change you want.  
I'm Selena Soni. A Scottsdale therapist. Every day, I help people work through the same types of issues discussed above.
I can help you in person in my Scottsdale counseling center. Or through online counseling. So if any of this sounds familiar, let's talk.