Scottsdale
Therapy for You
Selena Soni, LCSW
Marguerite Higbee, LMSW
Angela Boswell, LMSW
MUV COUNSELING  |  SCOTTSDALE THERAPY
Therapy Modalities We Use
MUV Counseling strives to offer the best counseling in Scottsdale – and telehealth options for those residing in Arizona, Oregon, and Washington. We make it easy for you to get help from experienced, licensed counselors that specialize in treating a number of conditions, using the following therapeutic modalities and more…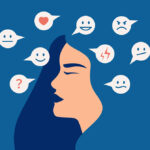 Helps people identify and change thinking and behavior patterns that are harmful or ineffective.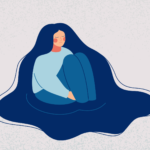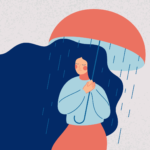 Allows you to embrace your thoughts and feelings rather than struggle with them or feel guilty about them.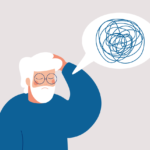 Represents a conscious awareness of the present moment. It incorporates an open and non-judgmental attitude about your experiences.
Other types of counseling we offer...
In addition to the four therapeutic modalities listed above, we also offer the following types of counseling both in person at our Scottsdale office and online via Telehealth: 
Solution Focused Therapy – focuses on the future rather than the past, the client sets the goals they want to achieve in the future, and the therapist encourages them, offers support, and establishes a trusting environment
Exposure Therapy – helps to reduce the fear associated with objects, activities, or situations allowing a person to feel more neutral and in control when exposed to previous triggers.
Walk & Talk Therapy (individual and group) – a relatively new, innovative counseling method. Instead of sitting isolated in an office, we focus on moving forward, confronting our fears, and overcoming them.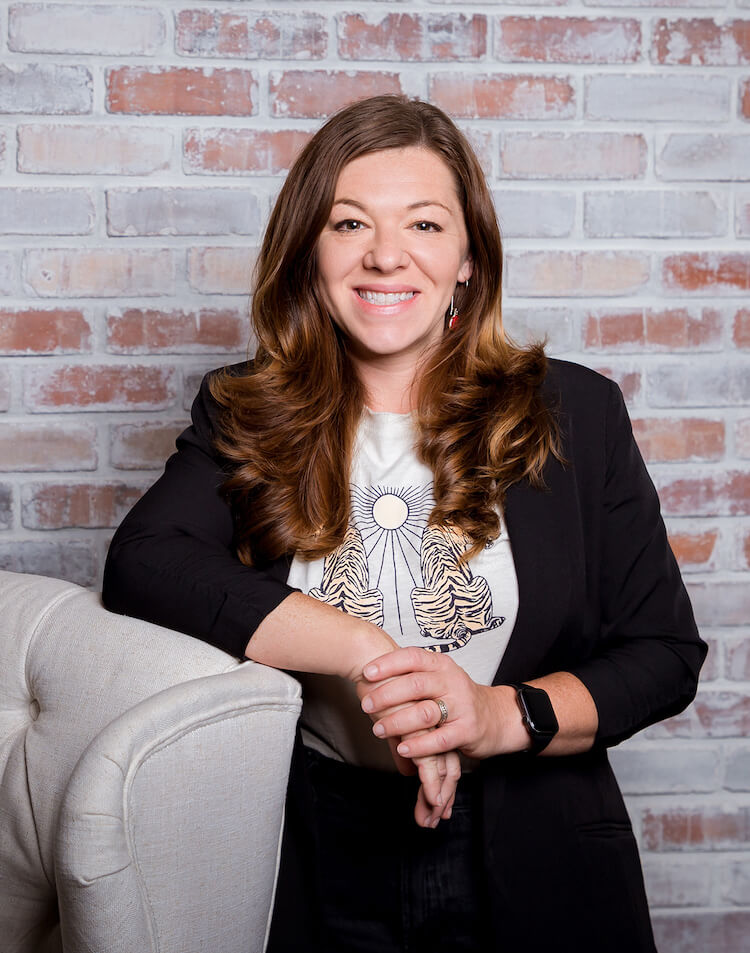 So Don't Wait - Start Feeling Better Now!
At MUV Counseling in Scottsdale, Arizona, you get therapy with heart. 
Our founder and licensed counselor, Selena Soni, LCSW, is a licensed therapist with over 15 years of experience helping her clients feel better and improve their lives. She has the experience, training, and compassion to get you back on the right track. 
Our Licensed Master Social Workers, Marguerite Higbee and Angela Boswell work alongside clients to understand and move past stressors from life transitions, relationships, low self-esteem, anxiety, depression, and trauma. Marguerite and Angela each have different skills when it comes to working with clients in the military, life transitions, and more. 
You are probably looking at this page because you or someone you care about is struggling with some aspect of life. MUV Counseling was founded with the goal of providing the best therapy Scottsdale has to offer – and we happily extend our services to all of Arizona, Oregon, and Washington via our teletherapy option!
So, regardless of how you found us, you can be assured we will personally do everything we can to make sure you are happy you took this next step towards feeling better.